Need web hosting?
Please visit our sponsor:

Sections:
Art Gallery
Classifieds
Centers
Enneagram
Forums
Healing Arts
Just for Fun
Know Yourself
Professionals Directory
Prosperity
Seminars
Sensational Seniors
Shops
What's New?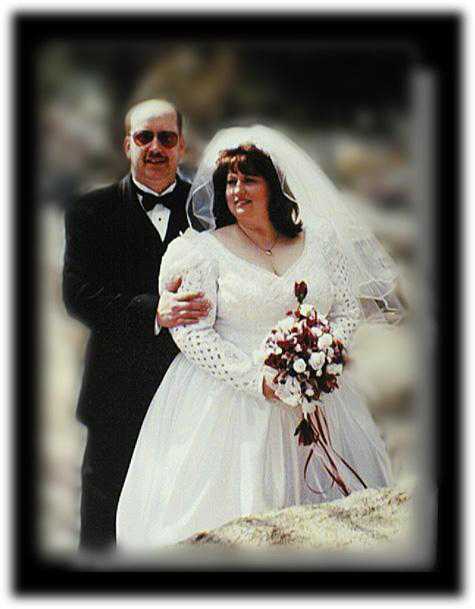 ---
Related Links:
Adam and Debbie's Web Site
Send your photos to info@intent.net to be posted in this web site for your friends to visit.
Go to the Prosperity Main Page
See more photos in Prosperity Fun
Click on thumb prints to see larger views of their new house and use your browser's back button to return to this page