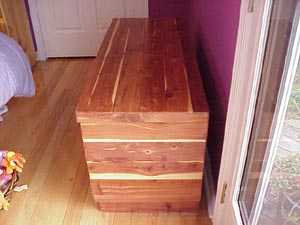 Cedar Chest -- latest from Rick's tool shed!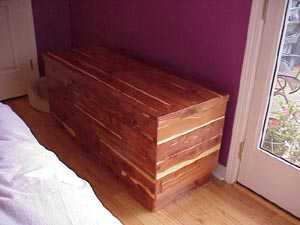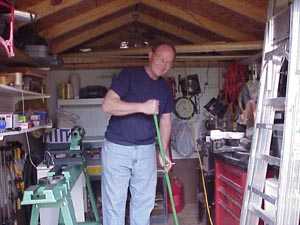 Making room for Lathe -- OOOOOOH!
The photos in this section of Prosperity are all for fun and sharing. Send your photos to info@intent.net to be posted in this web site for your friends to visit. Please include a description of your photos and attach the graphics in jpg or gif format to the email.
---
Web hosting and development by Intent.Net